INF Australia 2021 Webinar Series
Join experts and leaders from Australia and Nepal to explore hot topics of faith & life through INF Australia's free series of webinars.
The 2020 series will feature explorations of climate change for Christians, raising kids who care, saving the lives of mothers and children, and cutting consumerism from Christmas. Register for the webinars via the links below.
Monday 8 February
8:00 PM Canberra / 2:45 PM Kathmandu
Despite being officially declared leprosy free in 2010, more than 3,000 new cases are diagnosed in Nepal every year – the vast majority from poorer, more remote rural communities. While there has been significant progress in the treatment and rehabilitation of people with leprosy, disability and stigma associated with the condition still scars too many lives.
The webinar will examine what leprosy is, why INF Nepal has been at the forefront of leprosy care and treatment since its founding in 1952 and how we can support social movements that raise awareness, combat stigma and discrimination, and encourage governments and communities to act together to end leprosy.
Presenters:
Dr Dipak Maharjan, Director Medical Services, INF Nepal
Sr Karuna Tamang Gurung, Nursing Superintendent, Green Pastures Hospital
Foundations For Life: The Golden 1,000 Days
Learn how current research provides powerful insights into how nutrition, relationships and environments in the 1,000 days between conception and a child's 2nd birthday shape future outcomes.
Facilitated by: Inge Baumann-May – INF's Public Health Advisor, and passionate advocate for investments into Maternal, Newborn and Child Health.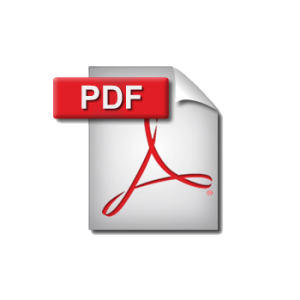 Download the presentation
Breathing the Bible in Nepal

INF Australia CEO, Ben Thurley, describes how life and service in Nepal influenced his reading of Scripture and his relationship with God.
.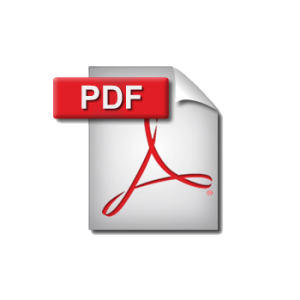 Download the Breathing the Bible In Nepal resource booklet
Raising Kids Who Care
A one-hour webinar on raising kids who care in an age of distraction and nurturing them for a lifetime adventure of discipleship.
Facilitated by: Susy Lee – parent, educator, campaigner, mentor and writer.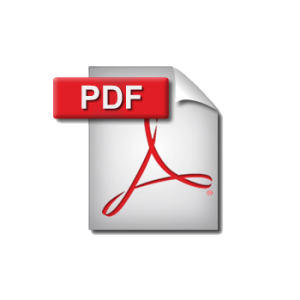 Download the Raising Kids Who Care resource booklet
Counter-Consumerism
Jesus teaches us that a person's life doesn't consist in the abundance of their possessions. Yet the multi-billion dollar advertising industry works every day to convince us of the opposite.
Facilitated by: Steve Barnett (Australian Programs Manager – INF Australia)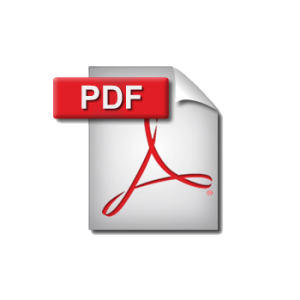 Download the Biblical Reflection and Counter-Consumerism resource
Climate Change For Christians

Climate Change for Christians– a treasure trove of discussion and resources about science, theology and action on climate change!
Climate Change: Science & Theology – presentation by INF Australia CEO, Ben Thurley
Climate Change: Impacts & Responses in Nepal – presentation by INF Nepal Climate Adaptation Officer, Sahara Mishra
Compassion & Contagion


COVID-19 Resources – resources for practitioners and people of faith responding to COVID-19
Global & Local Responses to COVID-19 – presentation by Associate Professor Alison Morgan
Responding in Faith Hope & Love – COVID-19 in Nepal – presentation by INF Nepal Executive Director, Krishna Adhikari
An End To Leprosy?
Monday 8 FEBRUARY 2021
8pm AEDT / 2:45pm Nepal

Details coming soon